On-board Weighing For Waste Vehicles
Dynamic Weighing
RFID Bin Tagging
Simple Software Solution
Pay by Weight Capability
Rejects Unwanted Bins
Track Efficiency of Collection
Reports Contaminated & Damaged Bins
Components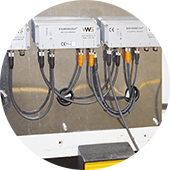 Plug & Play
We use IP68 fully moulded connectors and very low profile weighing controller enclosures on a digital CAN electronics network for ease of installation, set-up, calibration and diagnostics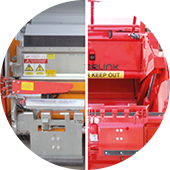 Fits all lifter makes
Enviroweigh installs to all makes and types of standard wheeled bin lifting hoists which includes: Otto, Zoeller, Dennis Beta lift, Terberg, LinkTip, Incomol, Geesink Norba, Heil, NTM, Garwood, Ecoprocess, etc.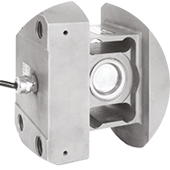 OIML R60 & R51 ACWI
VWS weighing loadcells are made in the UK and individually approved to OIML R60. Loadcells conform to R51 and are rated to 2 tonnes each..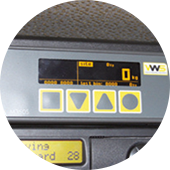 Accurate
VWS uses the best quality materials and parts produced to QA BS 9001.2008. VWS is no ordinary engineering company; we design, manufacture, install & we service all our systems specifically for waste operations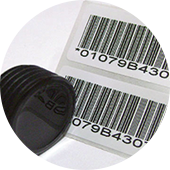 Customer ID Data tags & option
A selection of read only and read-write RFID data tags in low, medium and high frequency band widths are fitted as standard. ID options to suit all waste requirements are available.
Underbody Weighing
Net, load, gross & axle weights
High accuracy +/- 0.5% fsd
Overload alarm, audible or visual
In Cabin Weight Indicator
Installs on any waste or recycling truck
Integrates to GPS/GPRS tracking systems
Components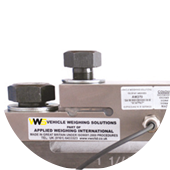 Precision weighing that lasts
Manufactured with pride in Great Britain, heavy duty loadcells made from high quality hardened steel, are easily installed as new or retrofit. VWS cells are made and tested to 15 tonnes each to quality standard ISO 9001:2000.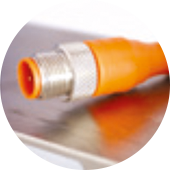 Well Connected
For added protection in harsh conditions, installation friendly automotive connectors are moulded onto the wiring cables to provide a quick connect alternative to hard wiring.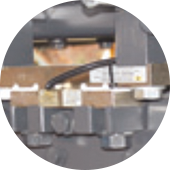 High Tensile Steel or Stainless Steel
The combination of high purity, machined to close tolerances and made from fully traceable back to the mill steel, VWS onboard loadcells are tough, they have to be, we believe the best you can fit.
Ip67
For increased moisture protection, quality environmental sealing to marine standards keeps electricals dry.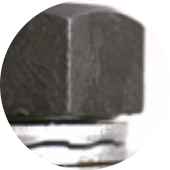 Disk-Lock Washer (option)
For added safety, vibration resistant disk-lock washers prevent loosening caused by shock and vibration in high stress truck applications.