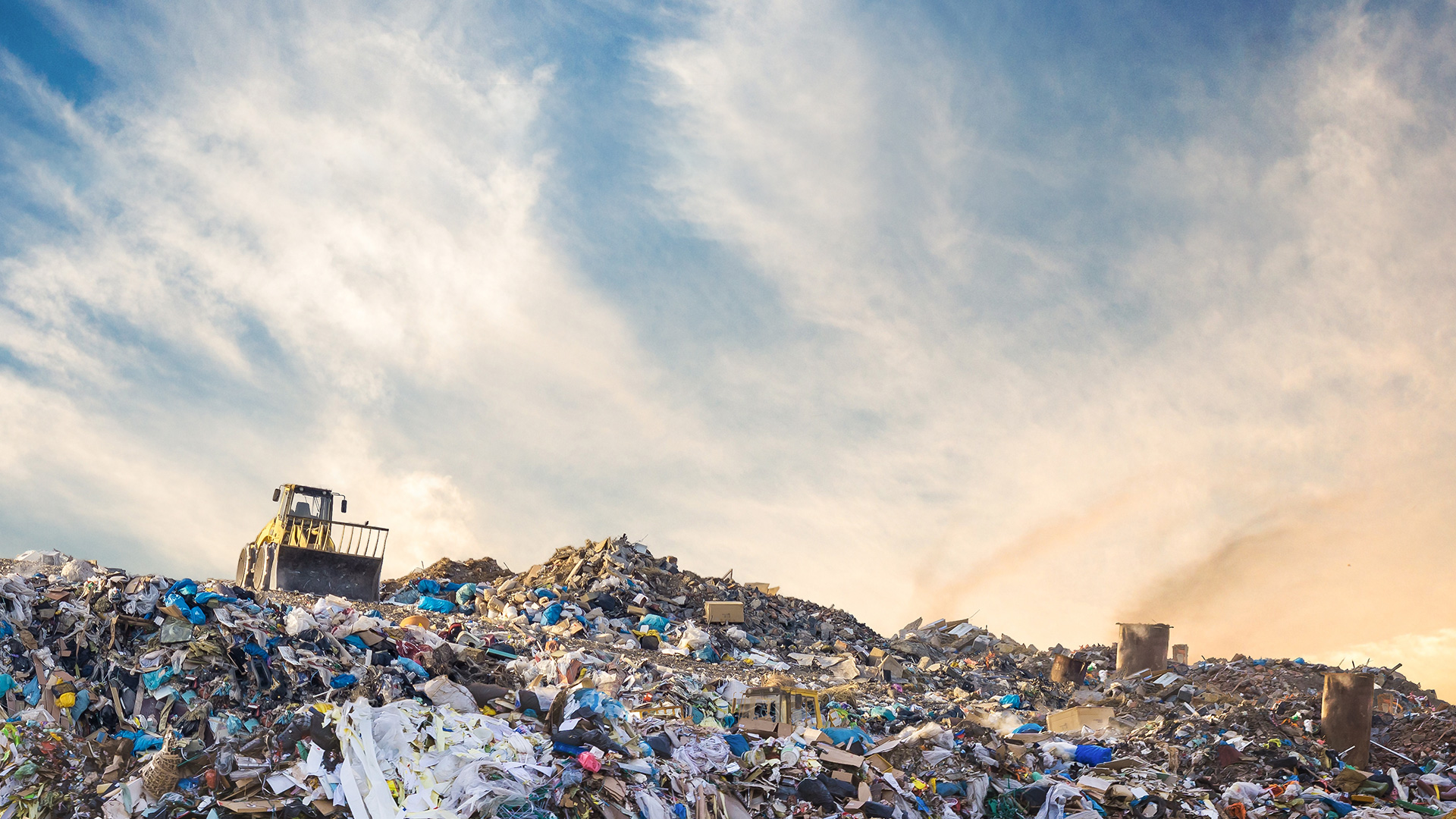 Waste Generation in India
Over 377 million urban people live in 7,935 towns and cities and generate
62 million tonnes (MT)of municipal solid waste per annum.
43 MT

is collected

11.9 MT

is treated

31 MT

is dumped
State-level statistics of MSW generation in India (2009–2012). Source: Central Pollution Control Board, Govt. of India, 2012.
See How SWM Can Help
Environmental and Health Impact